Volunteering supports Jocotoco
05/06/2019
0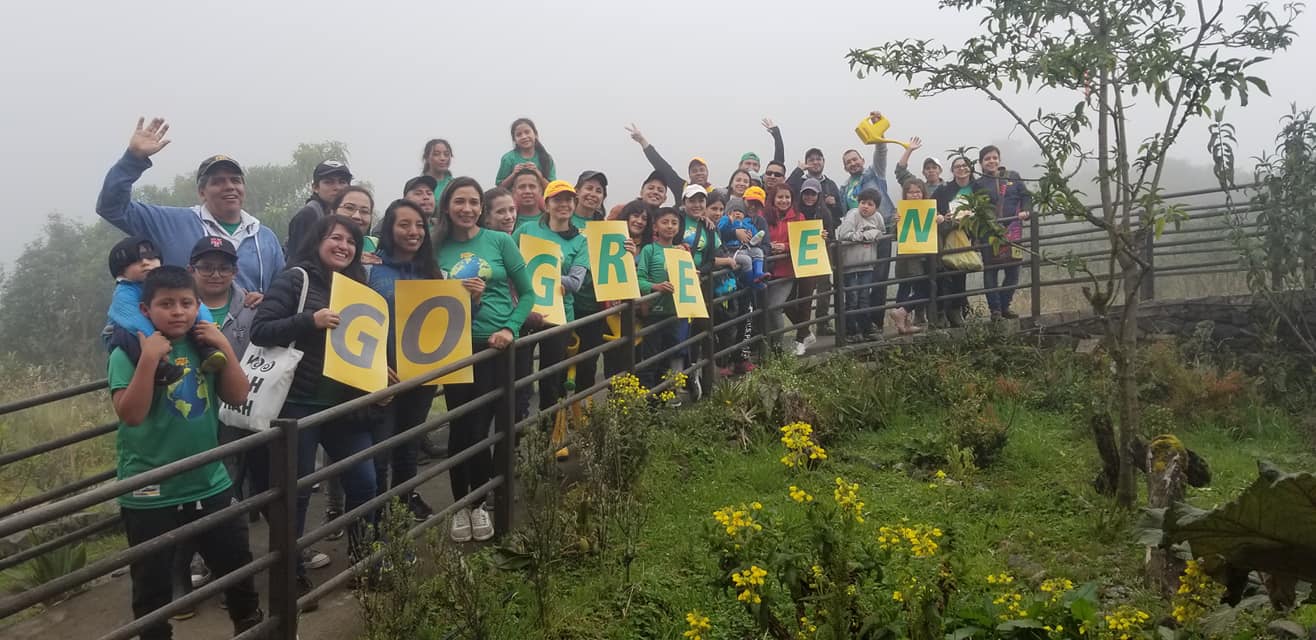 Volunteering is an experience in which volunteers and NGOs benefit. That is why we have been working to promote corporate and academic volunteering in our reserves, aside from courses
Volunteering is an experience in which volunteers and NGOs benefit. That is why we have been working to promote corporate and academic volunteering in our reserves, aside from courses. This month DHL visited the Yanacocha and Yunguilla reserves and reforested 500 plants. The university Universidad Internacional del Ecuador (UIDE) also reforested Yanacocha with 500 endemic plants.

Jocotoco benefits from this type of programs because companies bring their own resources, labor force, and leave a donation for the foundation. Furthermore, we offer the employees and students and opportunity to bond with their peers and families in a pristine ecosystem.

We invite you to visit us and volunteer in reforestation or other activities. More informationhere.