Pale-headed Brush Finch success story
07/06/2019
0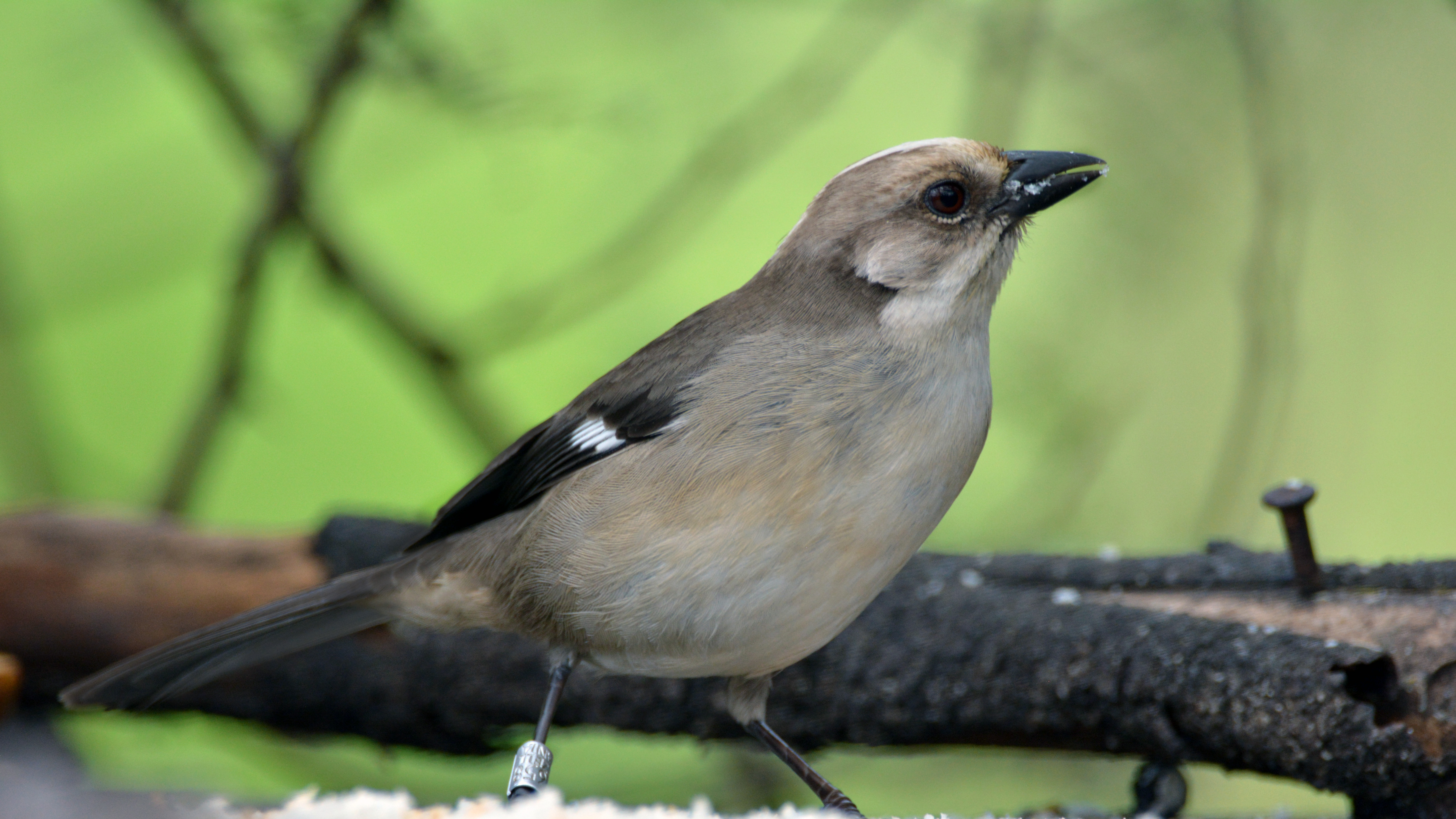 The conservation of the Pale-headed Brush Finch (Atlapetes pallidiceps) is a case of success worldwide. This endemic species was believed to be extinct two decades ago
The conservation of the Pale-headed Brush Finch (Atlapetes pallidiceps) is a case of success worldwide. This endemic species was believed to be extinct two decades ago. However, in 1998, Fundación Jocotoco found a small population in Yunguilla, and establishment the Yunguilla reserve.
Thanks to land purchase and active habitat management, this bird went from being critically endangered (20 individuals) to endangered (250 individuals). Furthermore, this is one of the 16 species that have been saved from extinction and the second cheapest recovery project globally. Nowadays, our reserve protects 90% of the entire population.

Thanks to the support American Bird Conservancy, we recently performed our annual monitoring campaign to detect Pale-headed Brush Finch territories within and outside Yunguilla reserve and found 95 active territories. This helps us to plan future conservation actions, such as addtional land purchase and habitat management.