The Chocó is a biodiversity hotspot and one of the wettest regions of the planet. Only 2-5% of the remaining lowland Chocó remains in Ecuador, making it one of the most threatened biological hotspots in the world. The region harbors 9,000 species of vascular plants and is one of the most floristically diverse region in the neotropics.
In the Chocó there are about 270 species of mammals, 210 species of reptiles, 800 species of birds and 130 species of amphibians. Many are endemic to the Chocó region, meaning they are not found anywhere else on earth!
We have a once-in-a-lifetime opportunity to buy the largest estate in the Chocó! Our purpose is to create a network of protected areas that will ensure the survival of the lowland Chocó Rainforest. Our hope is to connect over 470,000 ha along an altitudinal gradient from 100-4,900 m. Expanding and connecting Fundación Jocotoco's Canandé-Tesoro Reserve (currently 17,290 acres) to two governmental reserves, will be a first step in achieving the larger goal.
The resulting reserve network will protect an area large enough to maintain populations of species with very large home ranges such as Jaguar, Harpy Eagle, Great Green Macaw, and Brown-headed Spider Monkey (barely 500 remain), amongst many dozens of other endangered and critically endangered species endemic to the lowland Chocó
A high proportion of the species that live here are threatened (Critically Endangered to Vulnerable) and many cannot be found anywhere else (endemic). There are 62 species of birds endemic to the Chocó. Of those, 37 species occur in the Canandé-Tesoro Reserve!
With your help, the largest estate in the Chocó can be protected!
Your contribution can go to:
$200 an acre
Sponsor a park ranger $6,000 a year
$2,500 installs an acoustic monitoring system for biodiversity monitoring and threat control.
Binoculars/scopes, jackets, boots, photography equipment, GPS trackers.
---
DONATIONS IN ECUADOR
SUBJECT: DONATION CHOCÓ
BANK: Pichincha
ACCOUNT: 3477081504
RUC: 1791422678001
EMAIL: belen.bastidas@jocotoco.org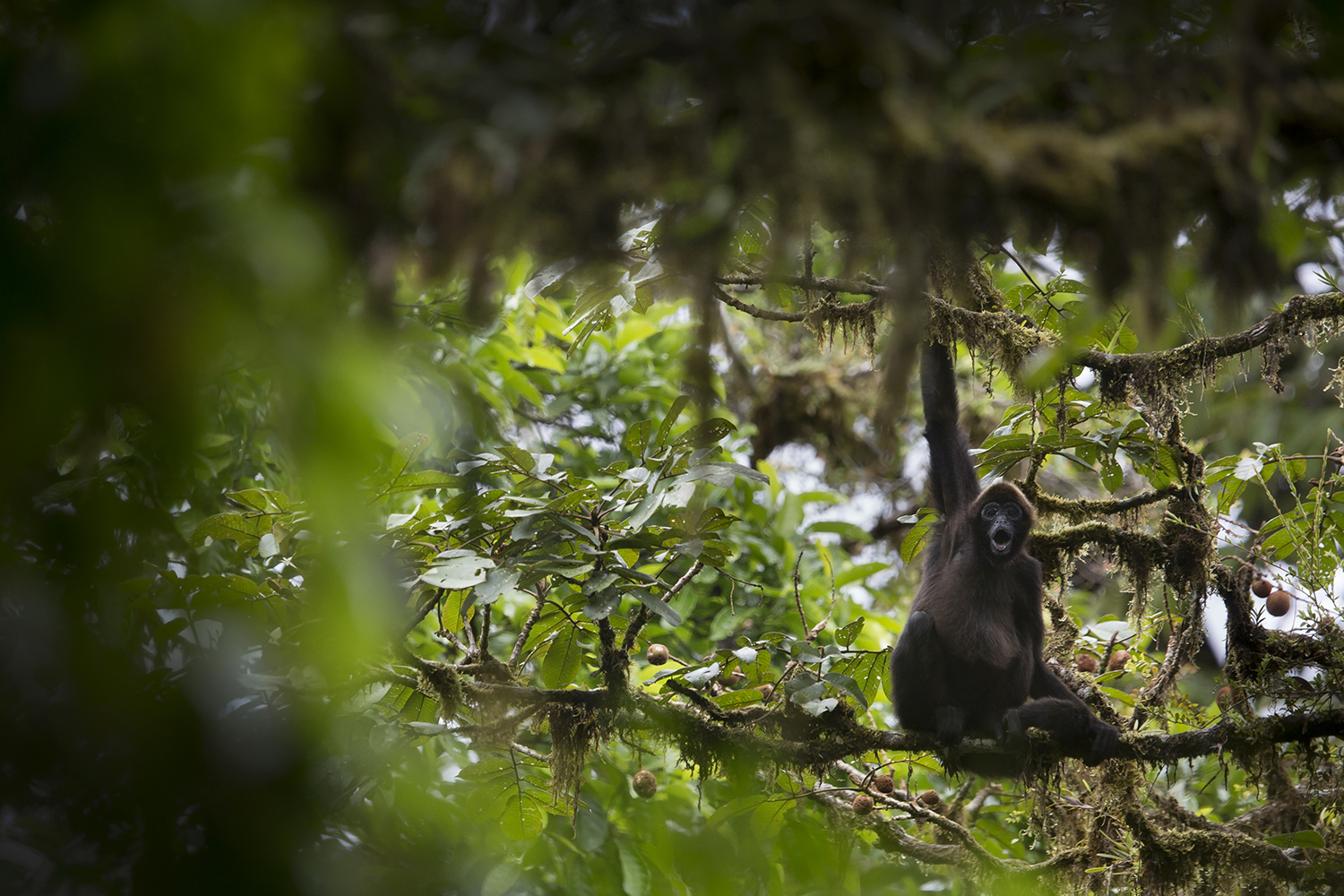 Brown-headed Spider Monkey ©James Muchmore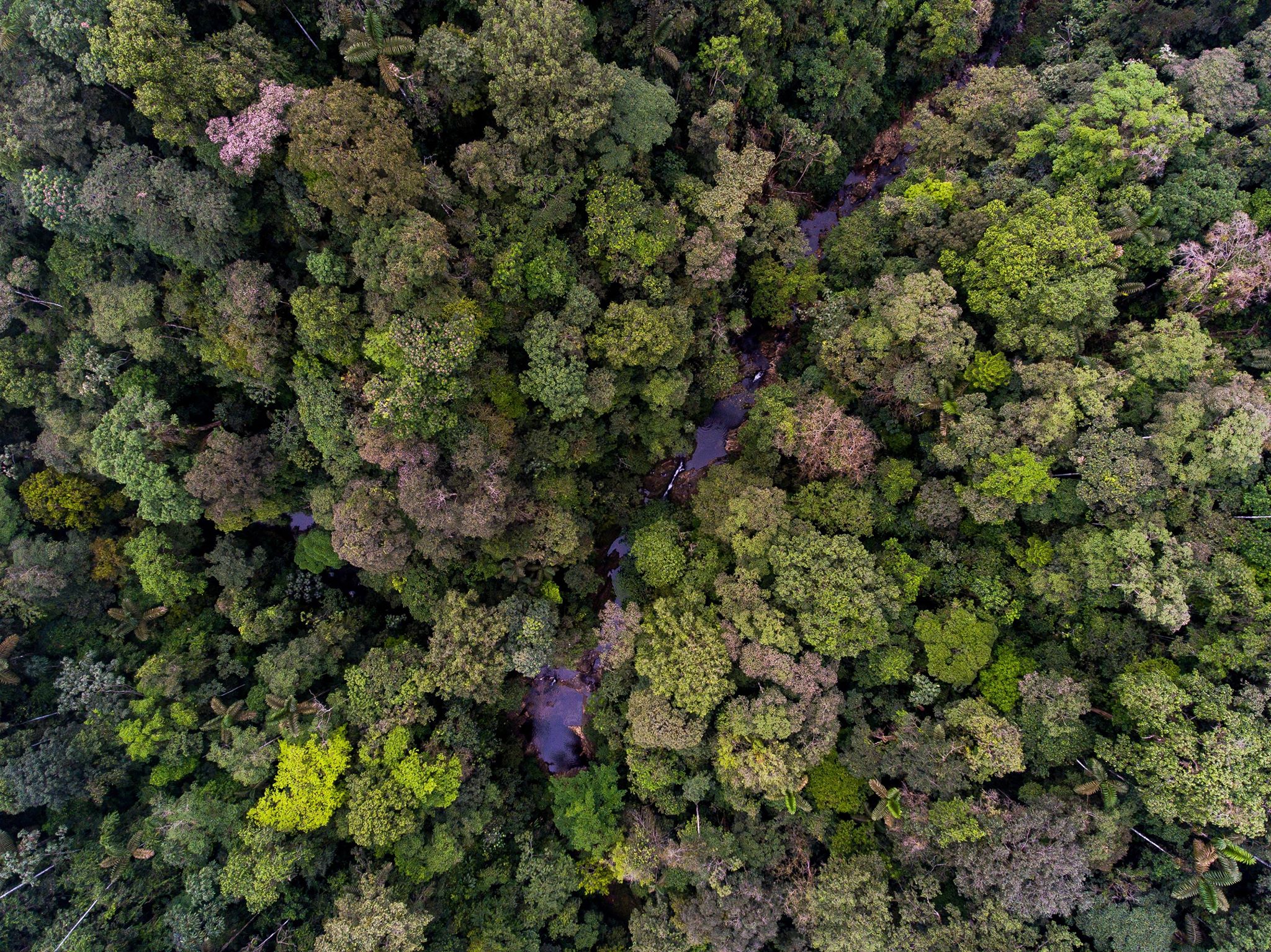 Chocó ©James Muchmore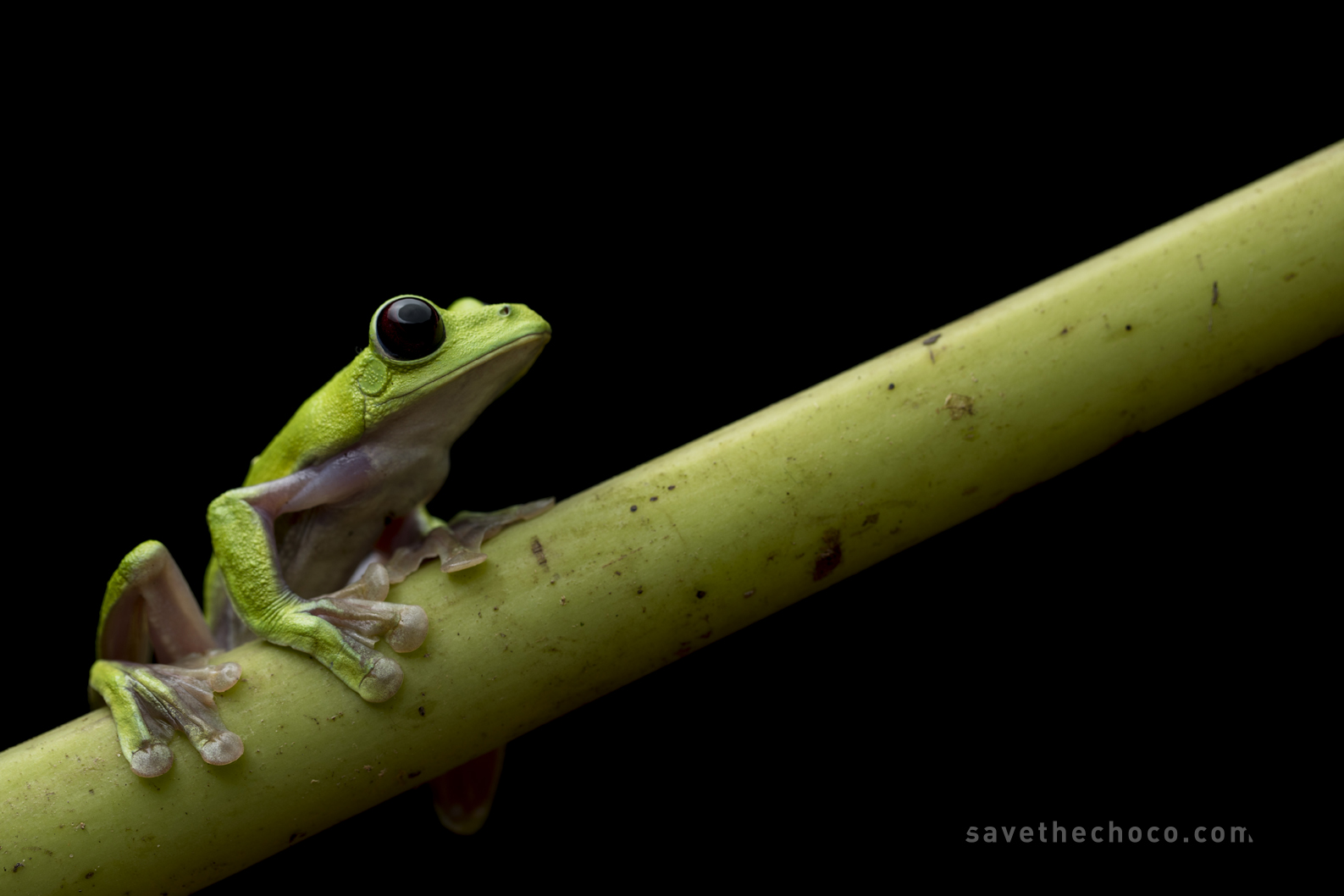 Gliding Treefrog ©James Muchmore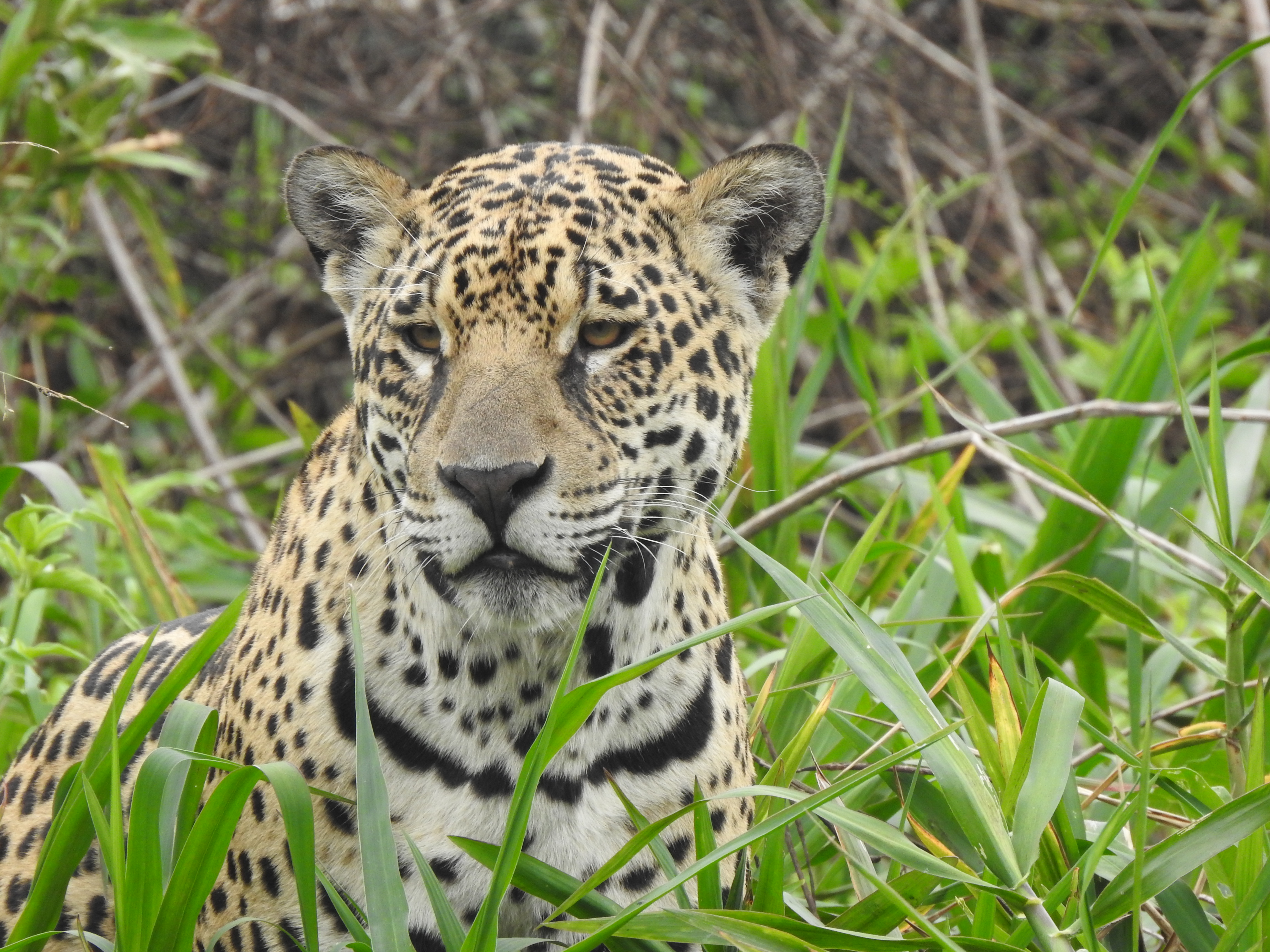 Jaguar ©Martin Schaefer
Donate to this project
JOCOTOCO CONSERVATION FOUNDATION
2223 S WENTWORTH AVE STE 202
CHICAGO, IL 60616