LIVE THIS FANTASTIC EXPERIENCE!
Are you passionate about conservation? Would you like to spend your time doing field research?
Visit and enjoy one of the most biodiverse countries in the world whilst learning through real fieldwork activities. You will become a fundamental part in the conservation and research of biodiversity.
Jocotoco helps you to become a hero of conservation through a variety of programs around the country,
SCIENCE AND RESEARCH COURSES
Are you interested in working with researchers and educational centers nationally and internationally?
Our science and research courses offer the opportunity to apply your knowledge in our 14 reserves in the country. Furthermore, they can be suited to your specific interests and needs.
Participate with our foundation and support the conservation of the most important and threatened ecosystems in Ecuador!
CORPORATE VOLUNTEERING
Do you work in a company responsible with the environment? Do your employees want to learn more about the megadiversity in Ecuador? Fundación Jocotoco has a network of 14 reserves around the country where you can be part of our conservation projects.
If you are interested in contributing to the preservation of biodiversity in the areas with greatest importance nationally while leaving a legacy for future generations, please click Read More.
TESTIMONIES
I loved Ecuador! Entering the forest to witness the diversity of species, and seeing live everything youve seen in books is indescribable. I consider myself fortunate for having the opportunity of seeing unique species, like the blue-footed booby, and knowing warm people.
Jennifer Steuart Gladstone 18 años USA
Tesoro Escondido is the most amazing place Ive been and I wouldnt change it for anything. Seeing the animals in their habitat is very different than seeing them in captivity. This experience really shows you what you are capable of doing.
Anna M Brooks 16 años USA
"The scientific and conservation projects carried out in the reserve are very interesting. I hope to repeat in the future this experience in another reserve of Jocotoco"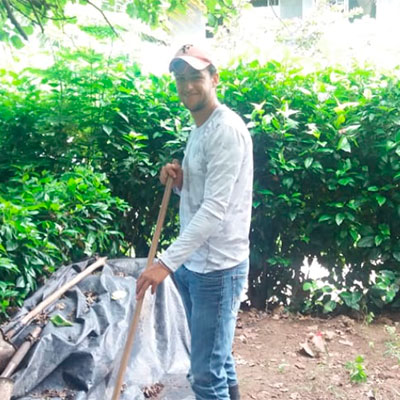 Emilio Kenda - Ayampe
"This was a beautiful experience in which I have learned a lot, especially about flora and fauna, and it has also been a great opportunity to meet nice people "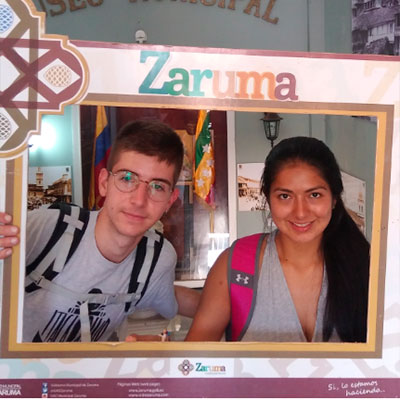 Marc Villa
This experience changed the perspective of the youngsters. Seeing plants, animals and sharing with other cultures was incredible! I highly recommend the program and invite other teachers to come.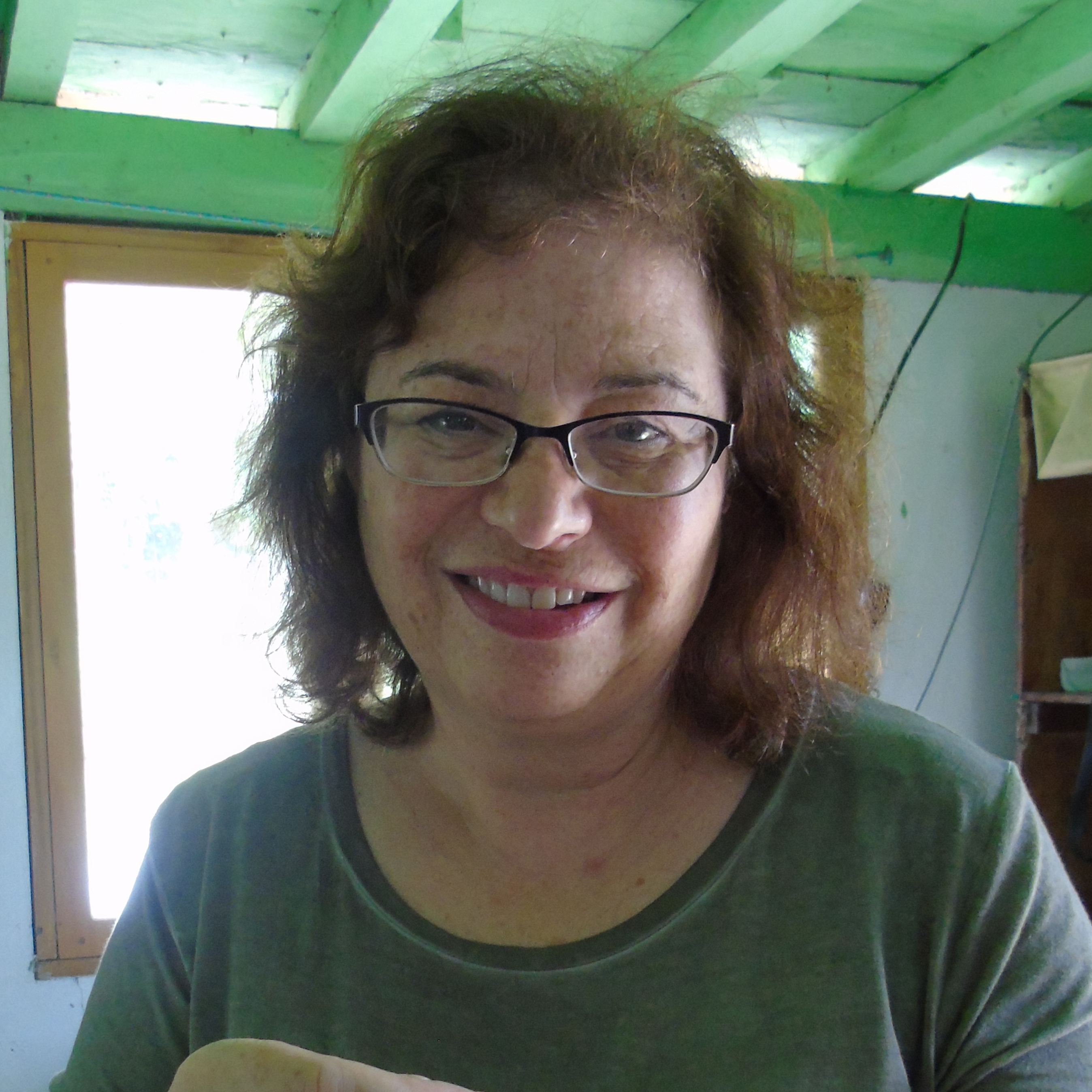 Sandra Meryl Haupt Teacher 60 años USA
This was a trip that the students and I will never forget. We visited 2 of Jocotocos reserves and they were fantastic. Jocotoco gives the students the opportunity to learn a lot on the field in a safe environment, and they really enjoy it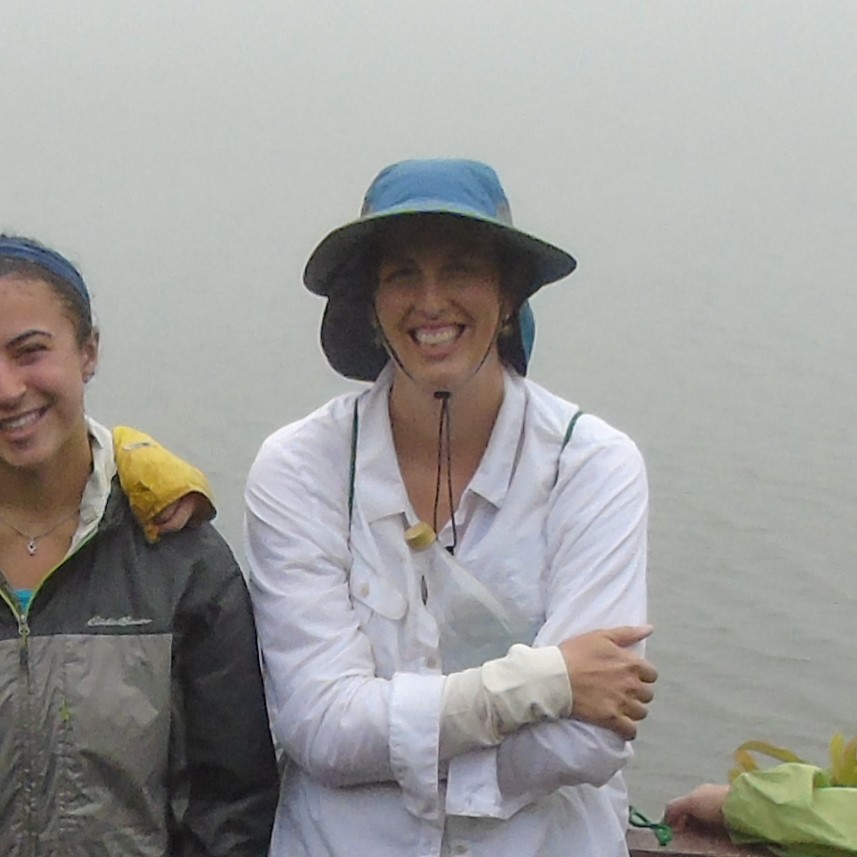 Sara Jean Kiesselbach Teacher 40 años USA
Its important to know the actions of foundations like Jocotoco towards the protection of species. The best experience was when we went to the forest and were able to see the spider monkeys in the wild. It was awesome to see them with their families and know that you are collaborating in their conservation.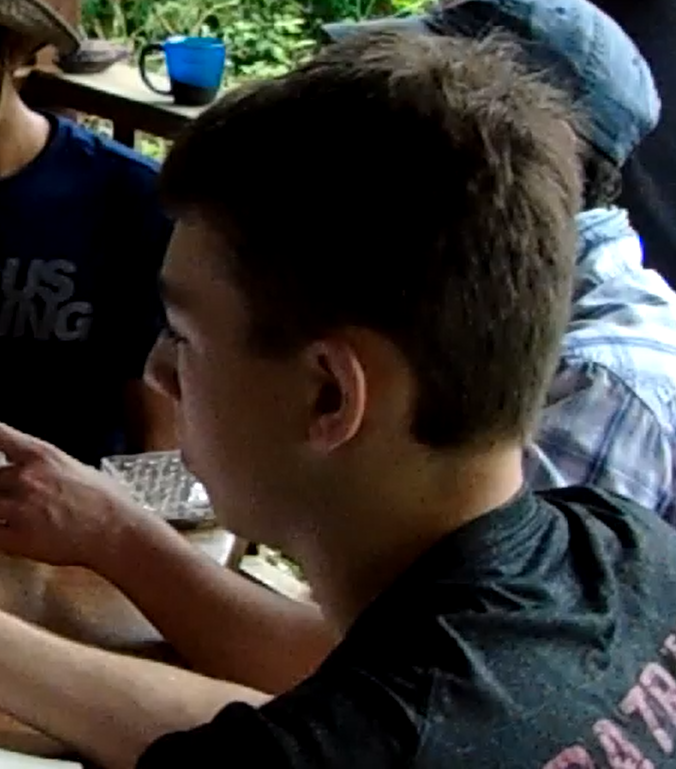 Athos Peter Apollos 17 años USA
My experience was impressive because it surpassed all my expectations. I did many things I never imagined I could. I loved to see how different individuals work together towards a same goal. Additionally, I met a lot of nice people.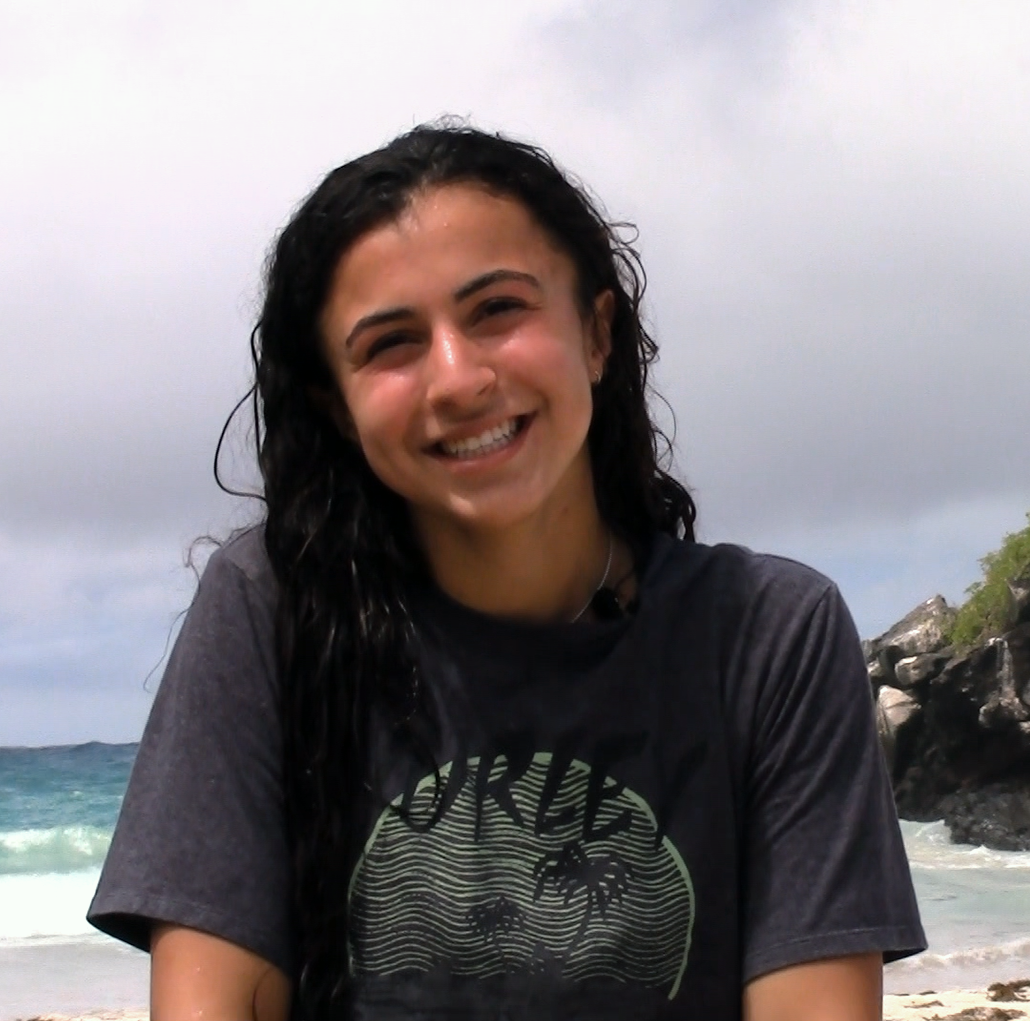 Rachel Lauren Zimmerman-Diaz 17 años USA
I would absolutely recommend this trip to my friends, it has been an incredible experience. Its amazing to see all the species! I think the most important lesson I learned in Tesoro Escondido is how environmental education makes people support conservation.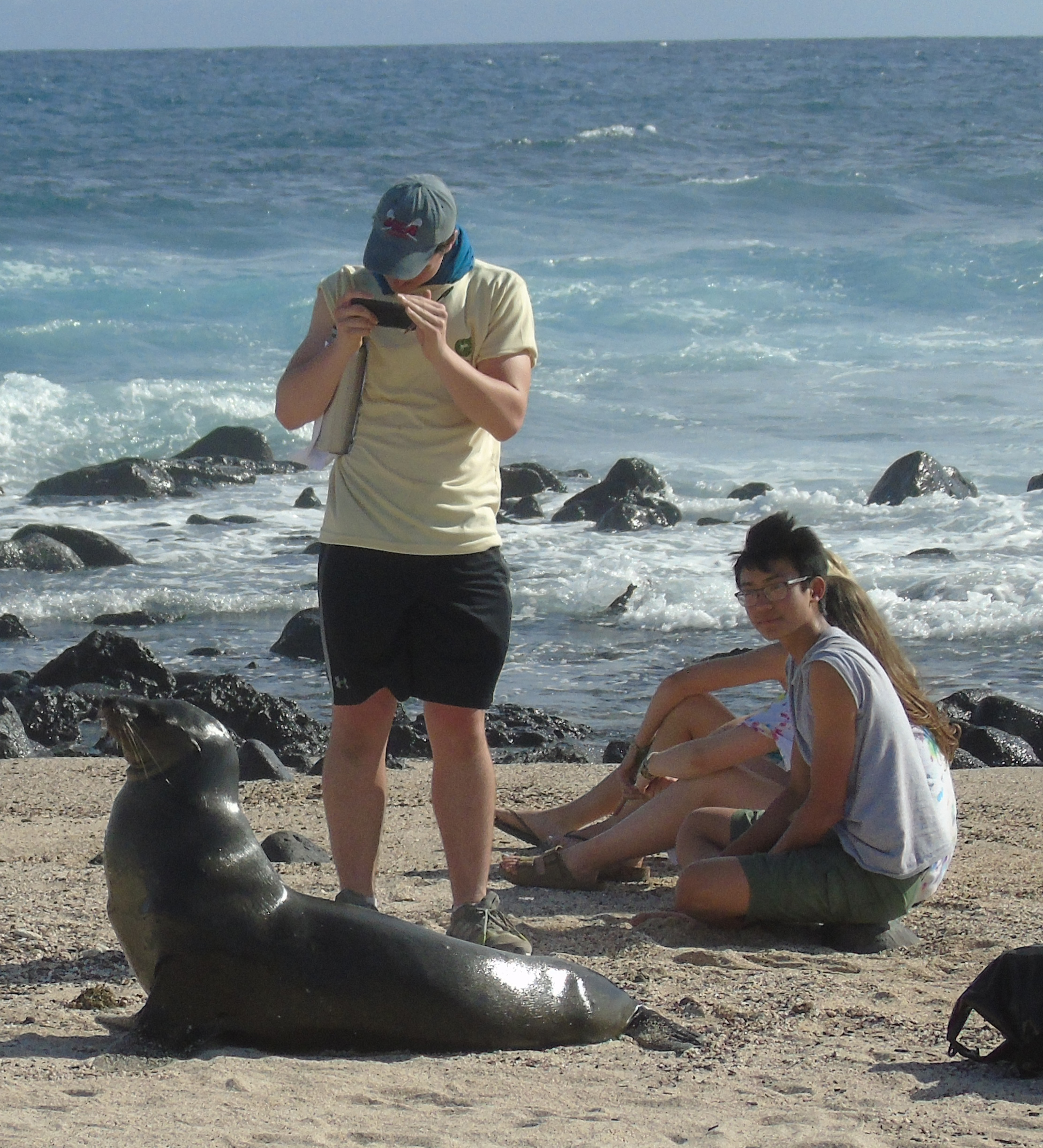 Joseph Dallas Tucker 18 años USA