SAVE THE CHOCÓ
CONNECTING ECOSYSTEMS
HELP US SAVE THE MOST IMPORTANT PLACE YOU HAVE NEVER HEARD OF
The Save the Chocó Campaign seeks to raise US $5 million to purchase and protect 57,000 acres of pristine rainforest in the Chocó, a cradle of biodiversity on the western slopes of the Ecuadorian Andes. The scale of this conservation opportunity is virtually unprecedented. The 57,000 acres to be protected constitute the largest surviving remnant of the Chocó still controlled by logging companies. The land purchase dwarfs the surrounding reserves and protected areas, but is connected to several of them, and its preservation would create a fully contiguous protected area of more than 650,000 acres -- nearly the size of Yosemite National Park in California and significantly larger than any protected area in Western Ecuador.
Donations received: $309617
as of 2020-09-12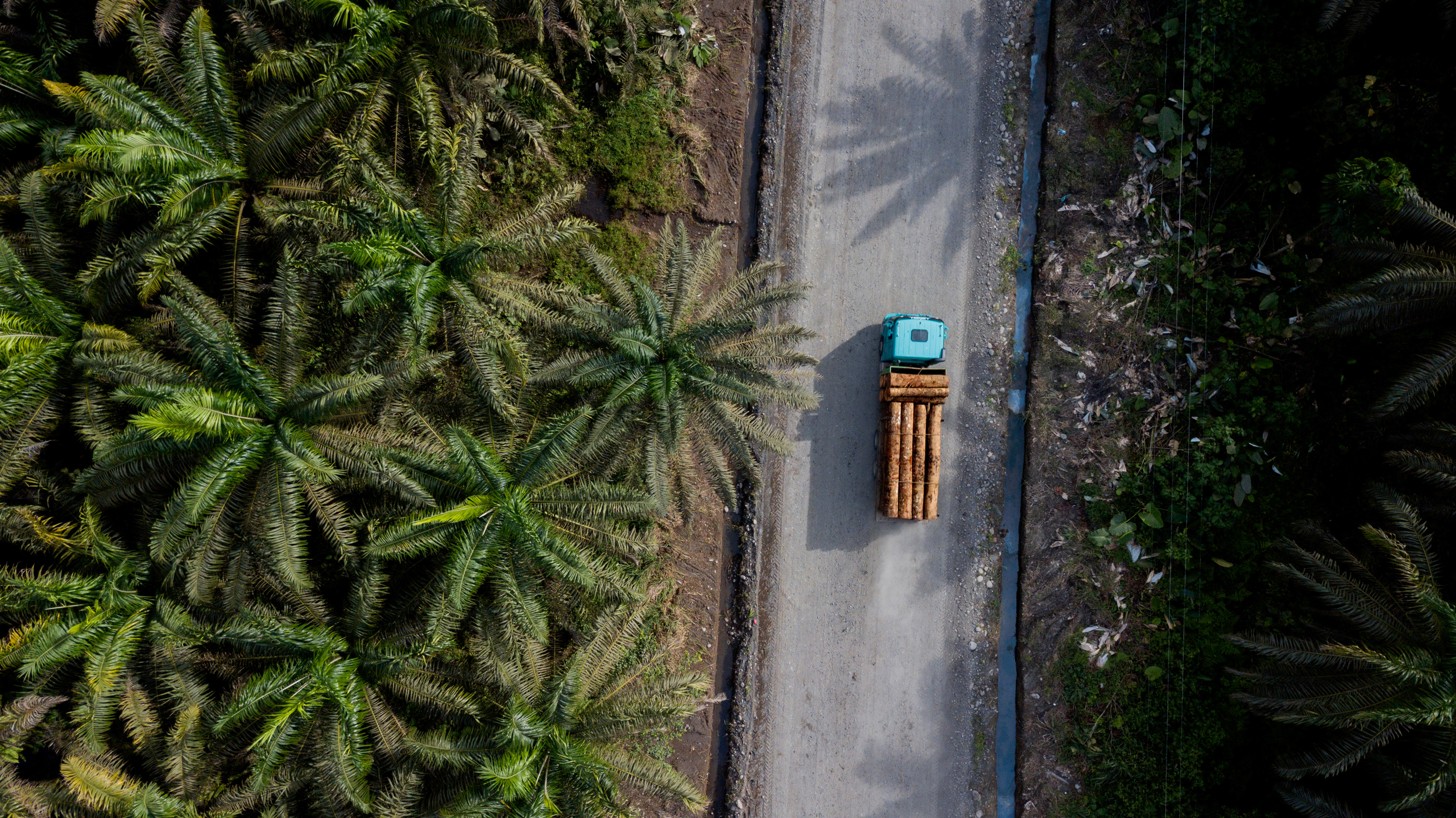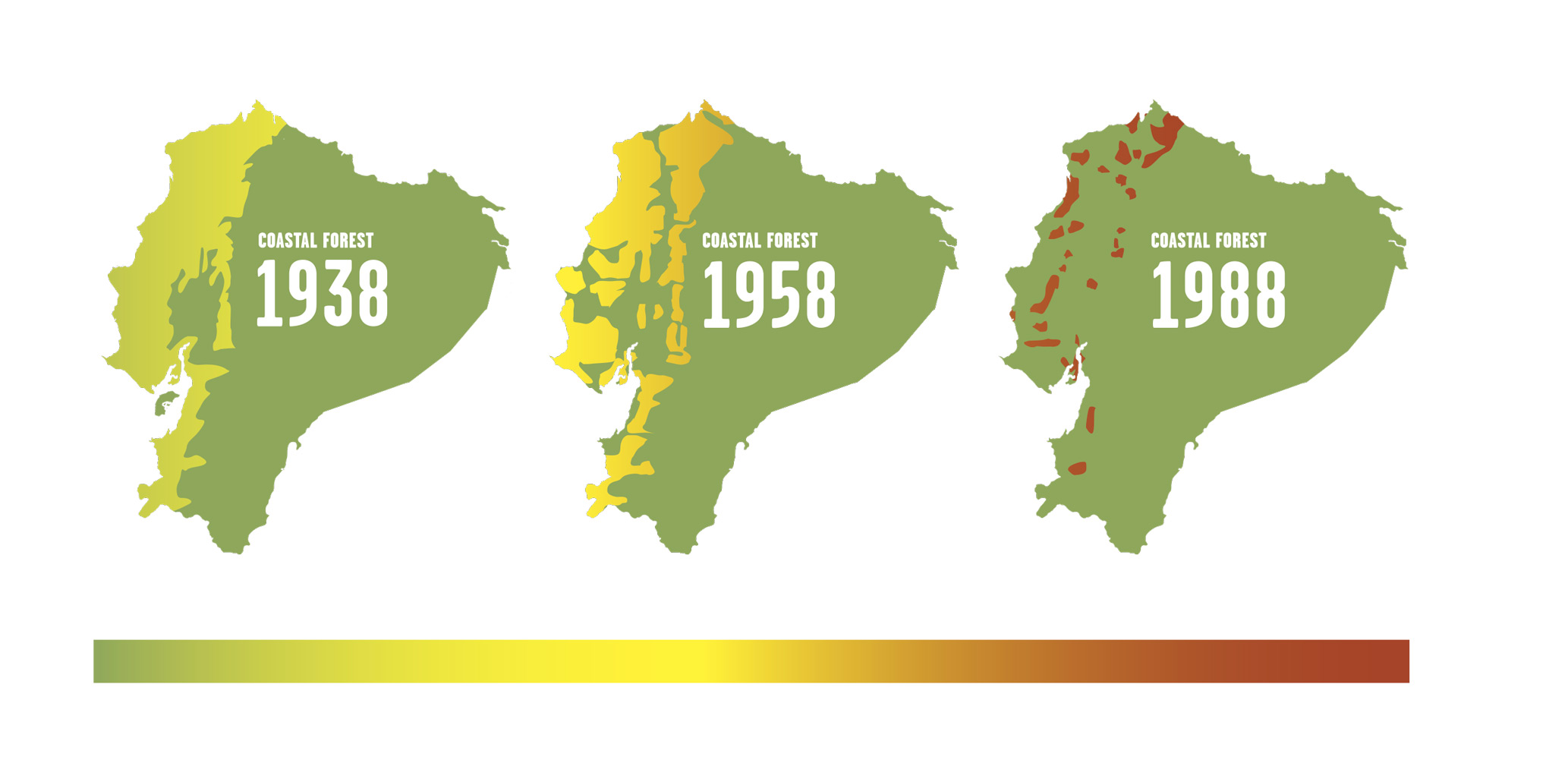 SINCE 1938, ECUADOR HAS LOST OVER 98% OF ITS COASTAL FOREST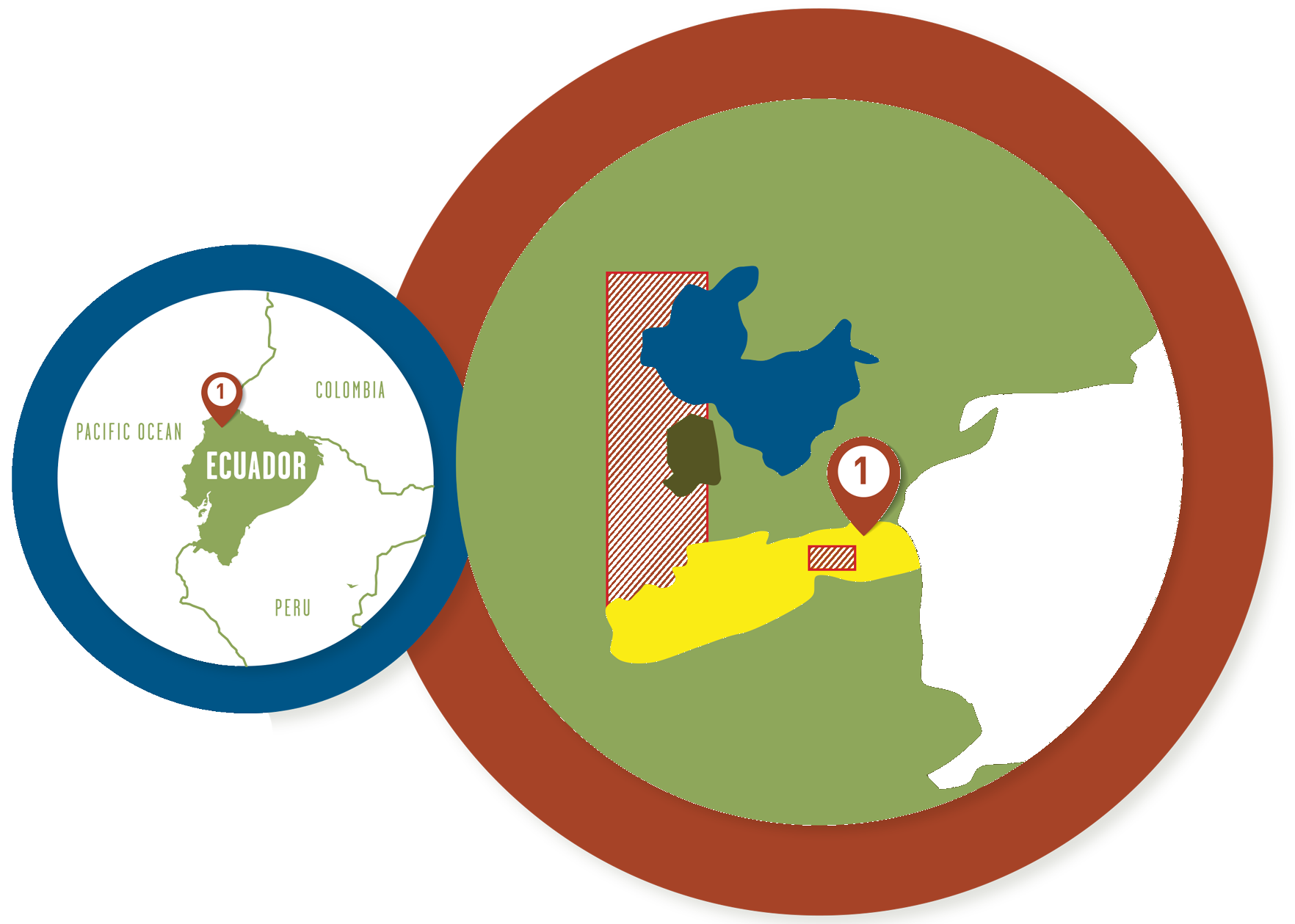 A CHANCE TO CONNECT FOUR AREAS WITH ONE PURCHASE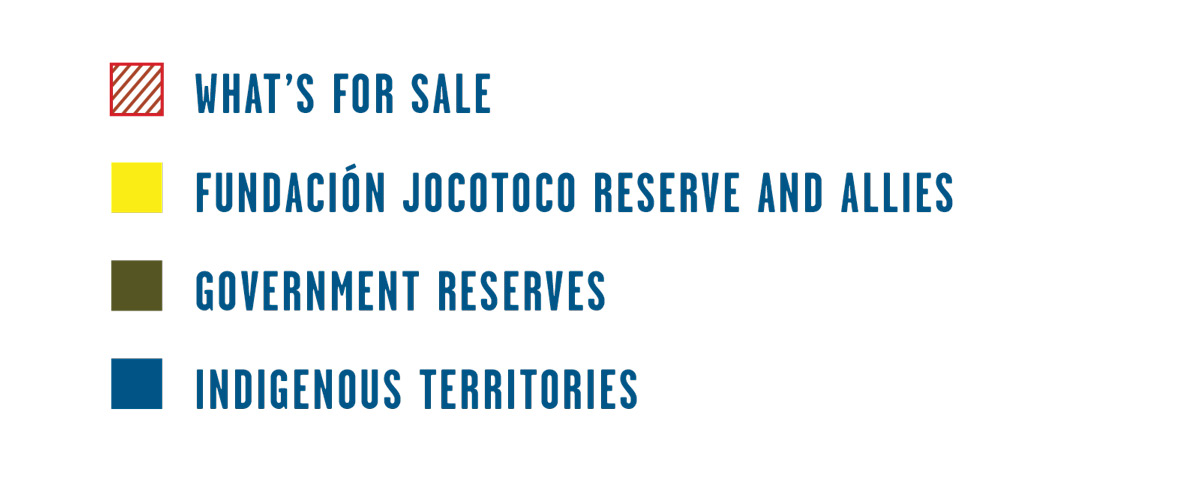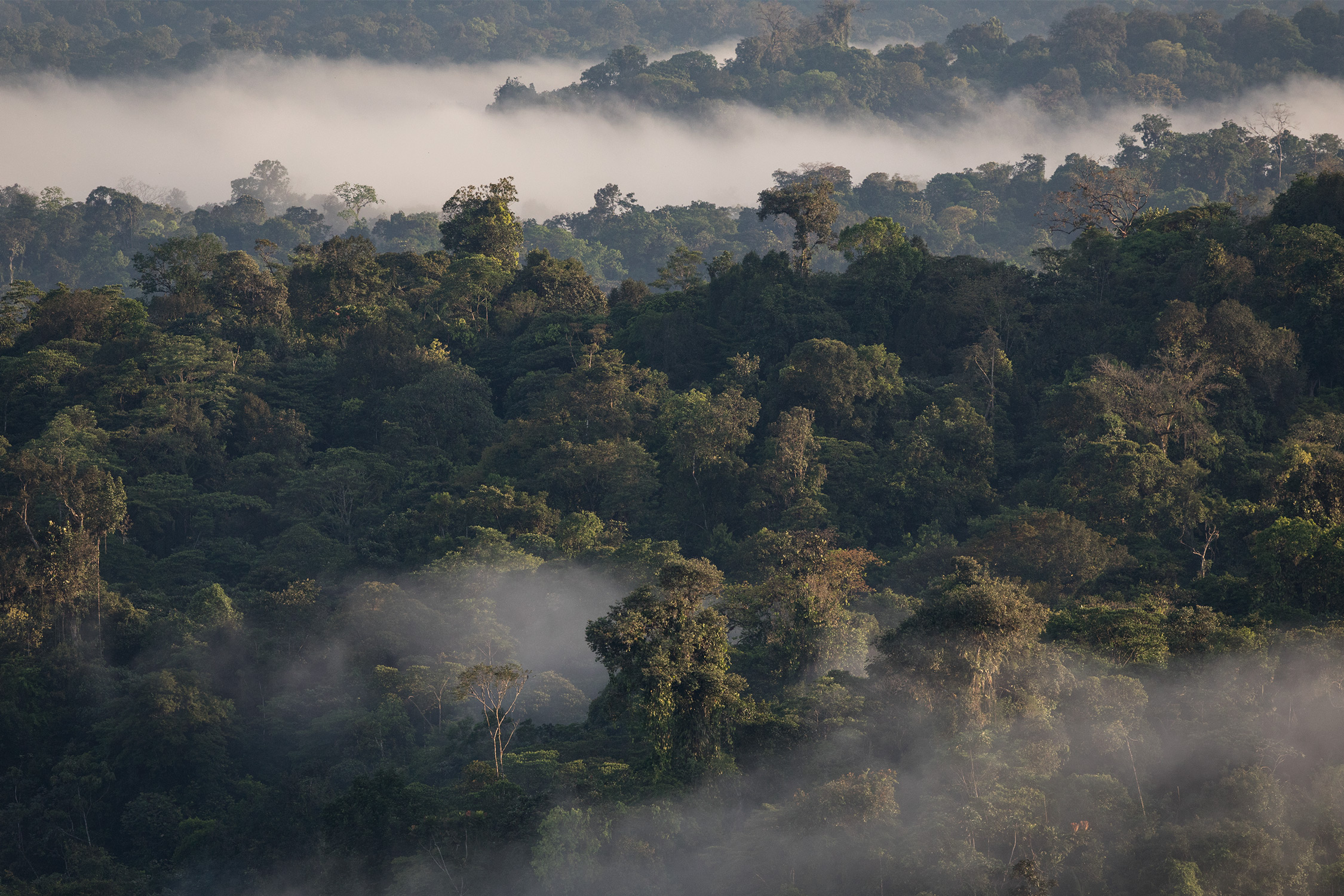 A CHANCE TO CONNECT FOUR AREAS WITH ONE PURCHASE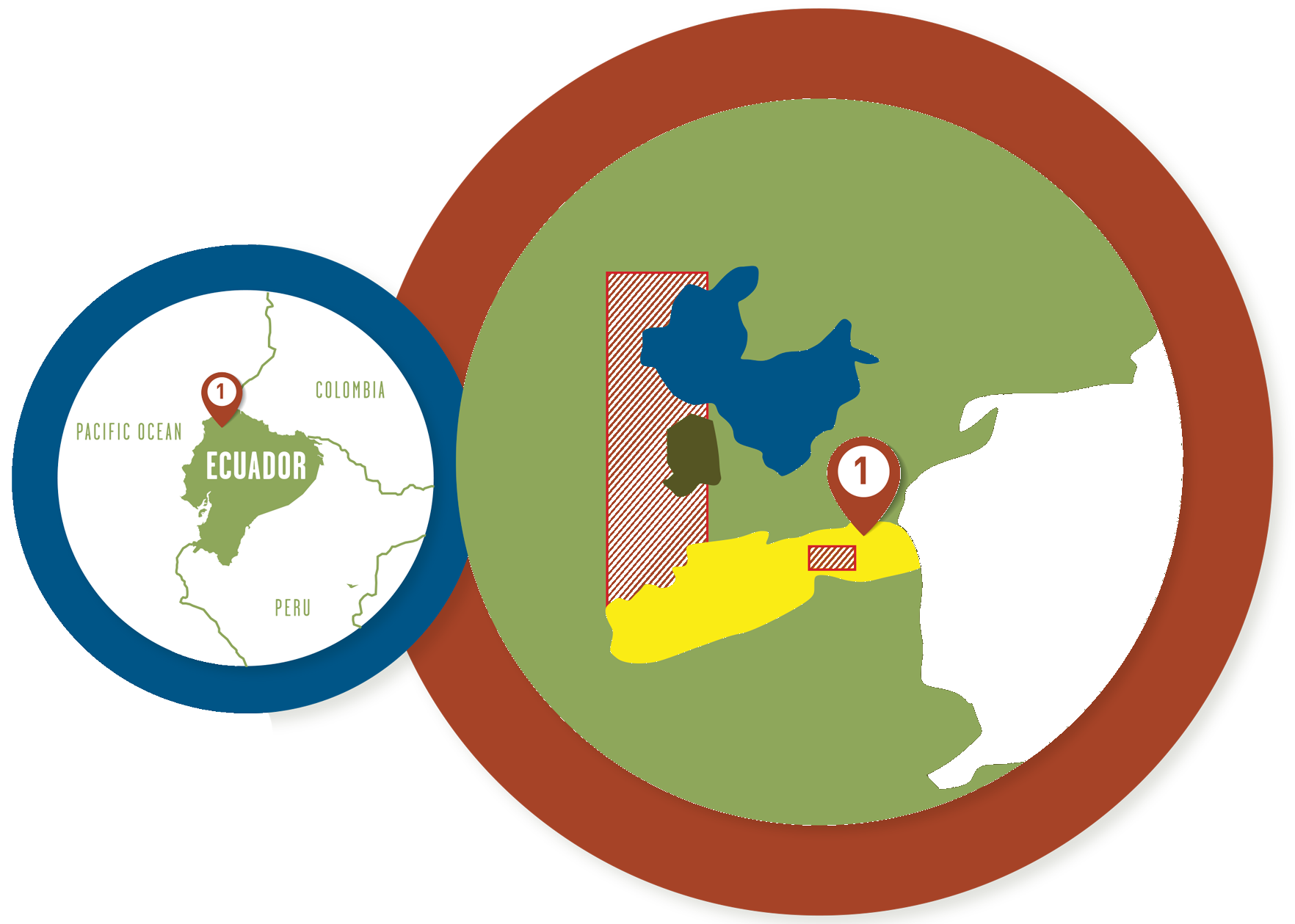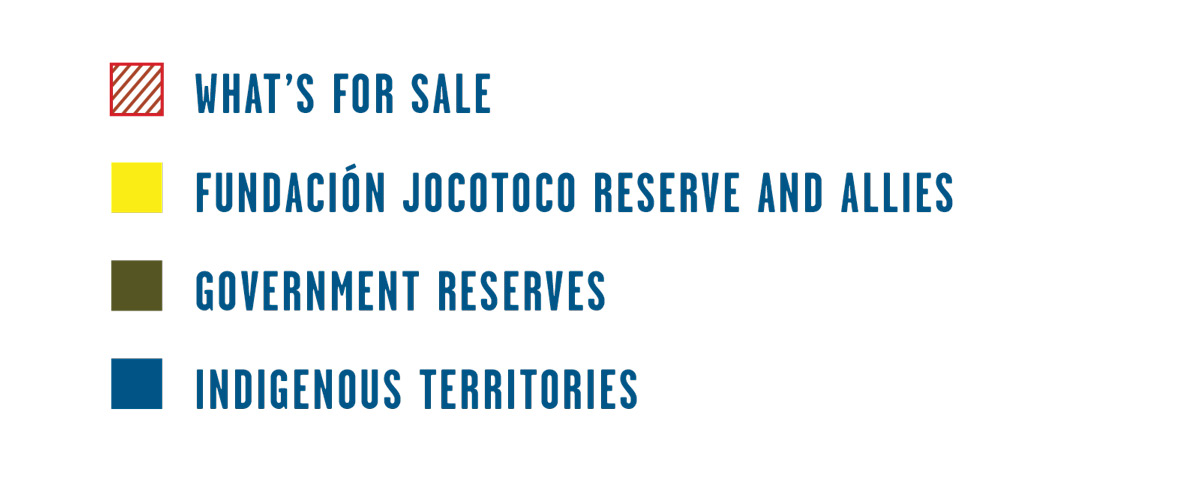 FUNDACIÓN JOCOTOCO
The purchased land will be actively protected: held in a perpetual trust and managed by Fundación Jocotoco, an Ecuadorian non-profit organization with over two decades of experience conserving habitat for the many rare and threatened species that live there.
Over the past 22 years, Jocotoco has established a network of 15 protected reserves. In total the reserves comprise more than 58,000 acres of some of the most biologically rich habitat in the world. The reserves created by Jocotoco are home to nearly 1,000 bird species (more than 50 of which are globally threatened), at least 200 species of rare and endangered amphibians and reptiles, and a wide range of rare and endangered mammals such as the spectacled bear, mountain tapir, Chocó tapir, white-lipped peccary, harpy eagle, brown-headed spider monkey, and jaguar.
PARTNERS
We are proud to be in this together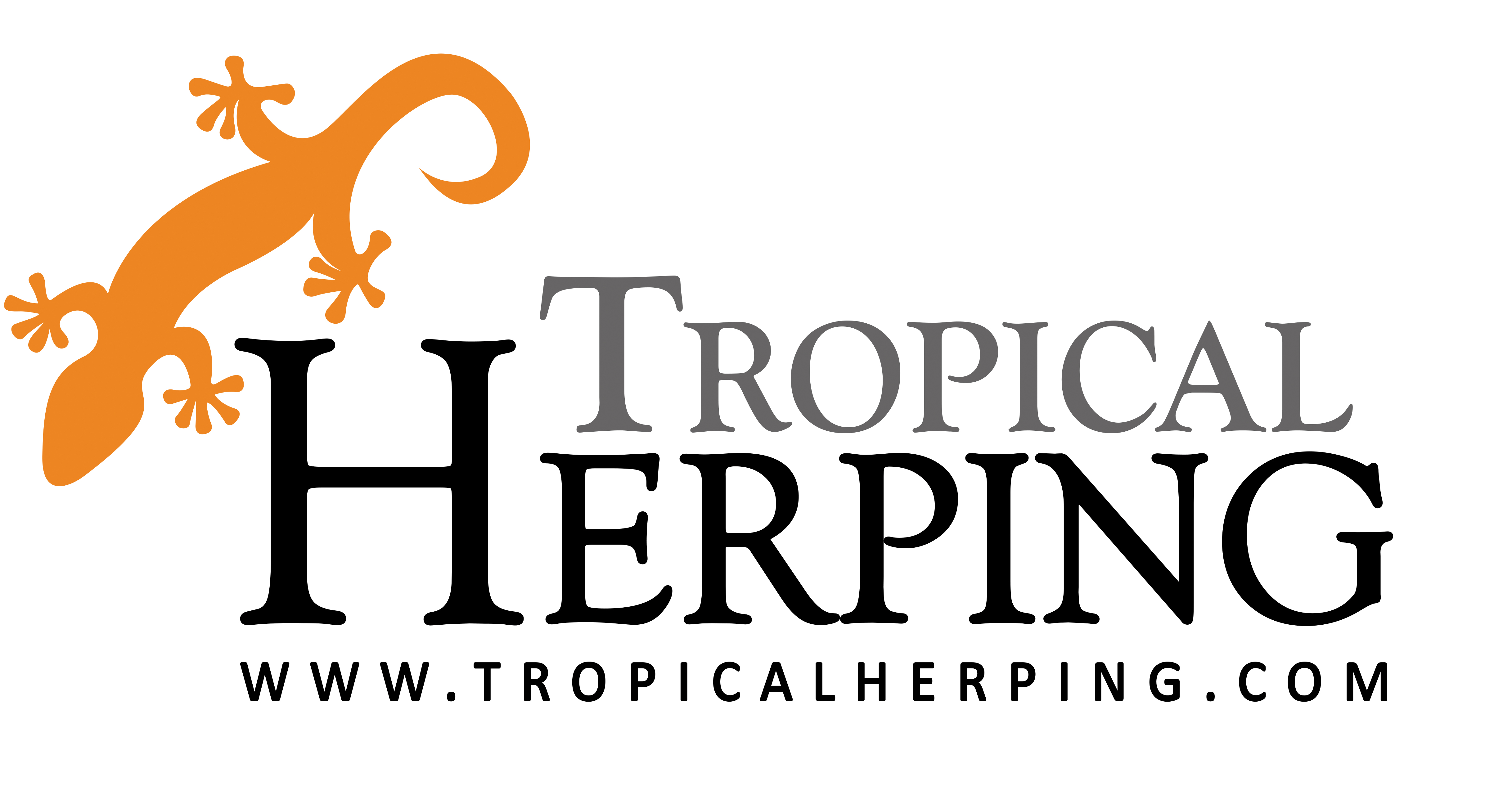 Donate to this project
JOCOTOCO CONSERVATION FOUNDATION
2223 S WENTWORTH AVE SUITE 202
CHICAGO, IL 60616
Donations are fully tax-deductible
for US federal tax purposes.